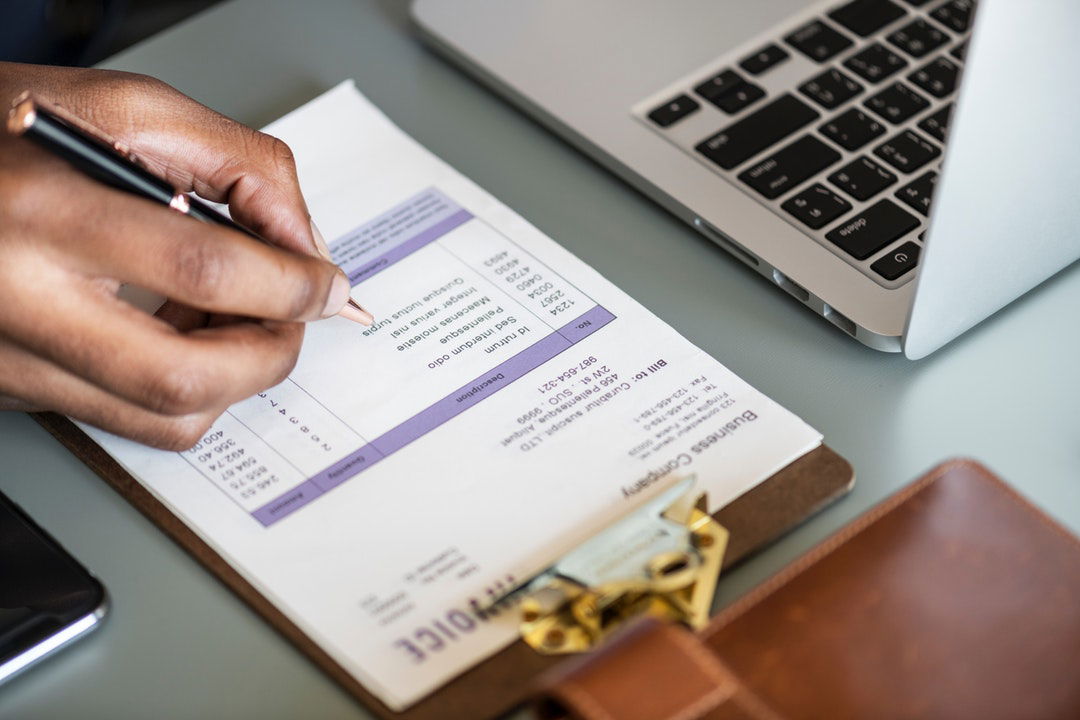 Revenue-based financing is also referred to as cash flow based lending and is a type of financing that is financed to a business entity based on the amount of revenue that they generate and especially the business' bank deposits. If you are running a small un-bankable business, you might want to consider getting a revenue-based financing.
For young upcoming and small-scale entrepreneurs who have limited financing options, getting a revenue-based loan can be one of the best options. The revenue-based loans are suited for businesses that for some reasons such as lack of collateral and poor credit score find it hard to access the normal bank loan. The revenue-based financing offers a viable option for such bank-blocked small businesses and entrepreneurs. The following are the main benefits of the revenue based loans.
The revenue-based loans have minimal requirements as compared to the regular bank loans. You can qualify for revenue-based financing if you have a minimum credit score of 550. This enables the small businesses and entrepreneurs who could be un-bankable to get the needed funds to operate smoothly even when they personally have unsatisfactory credit scores.
The revenue-based loans require no collateral. Unlike the conventional lenders which usually demands collateral before they can offer loans to businesses, the revenue-based lenders do not. Although the lending rates of the revenue based lenders are higher than those of the conventional lending institutions, the fact that you need no security before you can get a loan makes the revenue-based financing attractive to many small businesses.
The revenue-based financial lenders also offer short repayment terms between four to eighteen months within which the borrower can clear the loan. This enables the business to pay off the loan faster and get another loan or focus on other aspects of the business.
The application process of the revenue-based financing is also quite simple and is not lengthy and cumbersome as compared to the other lending institutions. In most cases, it is a simple one-page application and the last three months bank statements or merchant services statements.
The other advantage of the revenue-based financing is that the money is quickly disbursed to enable you to sort any pressing financial matters. Once the application is approved, the money is disbursed within a week or two and this is highly convenient for small businesses who sometimes need quick cash to meet financial emergencies and to function optimally. Get to know more at https://www.dealstruck.com/ecommerce-retail/
Get further info by browsing this link: https://en.wikipedia.org/wiki/Loan#Loan_payment